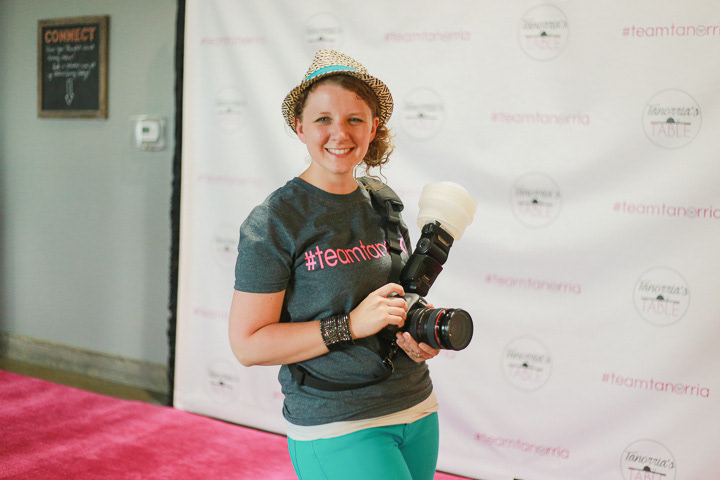 Hi, I'm Jonelle!
I'm a creative, my dreams are big, and I swing back and forth between an 
ENTP and ENFP
.
I enjoy exploring new places, playing Mario Kart with my son, and eating Breyers peanut butter chocolate ice cream. I love music and enjoy 
teaching piano lessons
.
I LOVE
meeting people.
I'm the kind of person who makes friends while sitting on the retaining wall
outside of Kohls waiting for the doors to open for Black Friday shopping.
↑ (yes, of course that really happened) ↑
What am I after?
I really want every one of my clients to have a fun, amazing experience
and gain a compilation of images that they feel AWESOME about.
I want my
families
to relax and have
fun
together.
I want my
seniors
to feel like they can conquer the world.
I want the playful side of my
toddlers
to be seen.
I want to see
"real" smiles
and natural expressions - not the "cheese" smile.
You know what I'm talking about!
I look forward to working with you and your family to show off how beautiful you are!
Please contact me when you're ready to book as session!